A Smarter Way to Pay Your Suppliers
Finexio customers reduce their costs to pay suppliers by up to 75%, leveraging smarter payments to free up your staff to focus on what matters for your business.
Our intelligent electronic payments network automates the disbursement and settlement of your payments with best-in-class supplier enablement and support services.
We create efficiencies for AP departments by: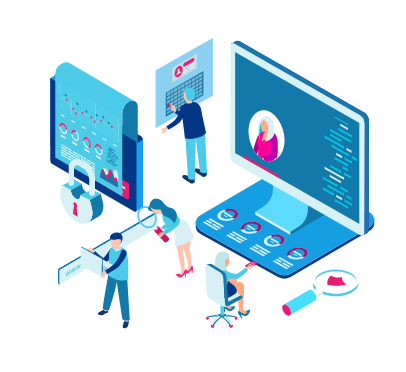 Capturing Discounts
Never miss a discount
Retain control
Increase yield on cash
Generating Cash Back
Earn dollars on spend
AP becomes a profit center
3x your card spend
Financing Payables
No cost financing
Extend DPO
Improve supplier health
Extending Payment Terms
Unlock working capital
Stop paying invoices early
Optimized by payment type
See how your business can benefit
Watch our short video to learn how Finexio's AP payments-as-a-service platform can improve cash flow and generate revenue for your AP department.
We'd love to learn more about your business, your current payments strategies and see how we can help you. A couple minutes is all it takes.